Team buildings and works councils
If you are looking for an activity that stands out of the ordinary for your employees, far from escape rooms or cooking lessons, you've come to the right place.
With Borderlive, no standardized, bowdlerized, calibrated activity designed to please everybody and therefore nobody.
Each group lives a unique adventure within privatized scenery, with dedicated actors that adapt at all times. Pretty good to strengthen ties among employees, isn't it?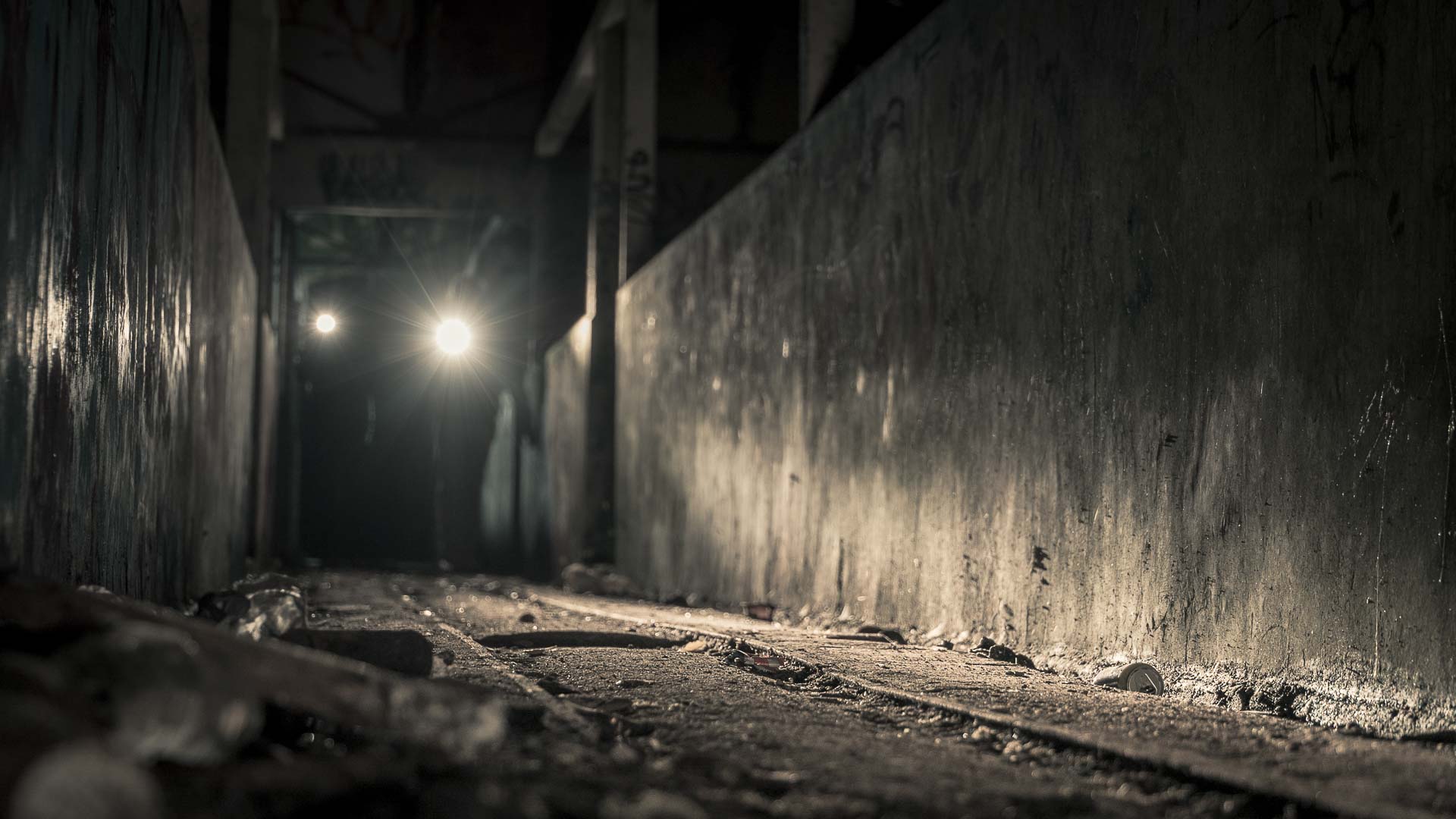 Hunt down a mysterious serial killer in a dark and disturbing thriller, inspired by Seven, the Silence of the Lambs and Heavy Rain.
Groups of 2 to 6 people
Approximately 2h15
Starts every 60 minutes
In French or English
Paris 18th (Jules Joffrin station)
In more than 300 m²
From 46 € / person ex-tax
Our 1st immersive experience, launched in 2018 and turned into a classic praised by the public (#1 on TripAdvisor) and the press.
Despite the small groups, we can welcome larger groups thanks to the start every 60 minutes.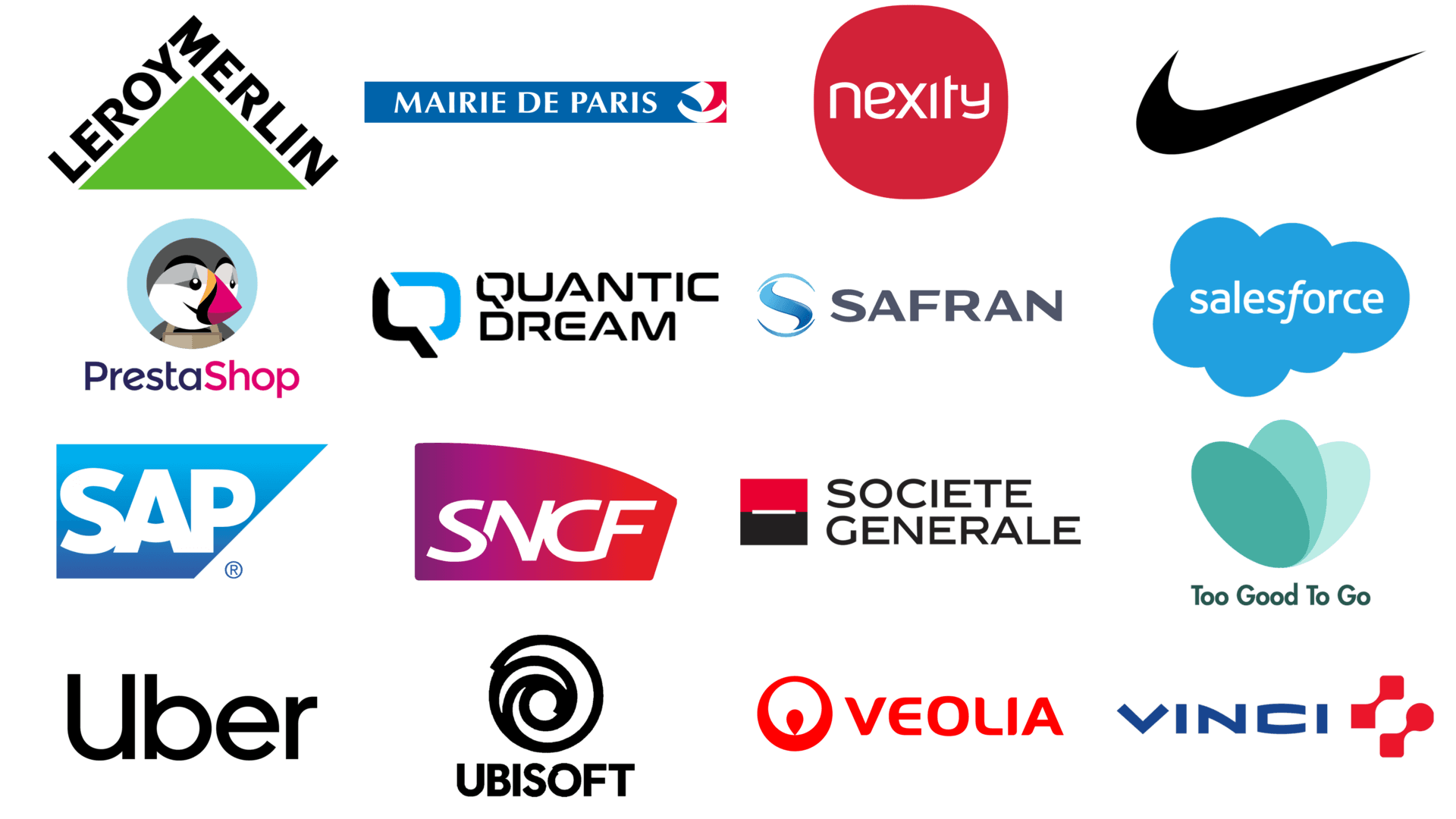 The Live Holdup closed its doors on June 18th, 2023, but The Live Thriller is still open!